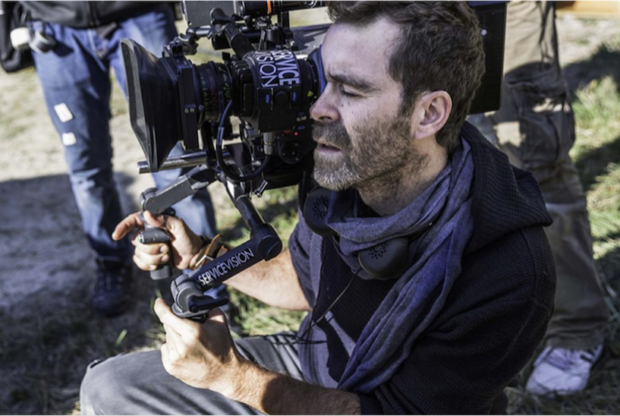 I started in the film industry at an early age. I have participated in more than 30 films as assistant director shooting all over the world in internationally recognized films such as "The milk of sorrow", winner of the Golden Bear at the Berlin festival, "Black bread", winner of 9 Goya awards and nomination of Spain in the Oscars race. He has directed second units of films such as "Carta a Eva", "Descalç sobre terra vermella" and "Don't grow up".
I love filming and as a director I have explored different formats. I directed the documentary series "MatchDay", an international hit on Netflix and Rakuten. In this acclaimed 8-episode series I followed FC Barcelona players very closely.
My first feature film was "Quatretondeta", produced by Arcadia Motion Pictures, starring José Sacristán, Laia Marull, Sergi López and Julián Villagrán. It won 2 Silver Biznagas at the 19th Malaga Film Festival.
The short film "Nen Amagat" was awarded in more than 25 international festivals such as the Fantastic Fest in Sao Paulo (Brazil).
I have also directed several chapters of the series "Deudas" created by Daniel Écija for Atresmedia and Netflix, premiered in January 2021.
My latest work "Year Zero", a global documentary series shot in 10 countries during the current pandemic, was selectedTribeca Film Festival 2022 with Kathryn Bigelow as Executive Producer.